MEET YOUR HOST

" Hi, I'm Thoo, and these are my husband Aong and our naughty little Poi and Pin. I'll be your host at Ahsa. "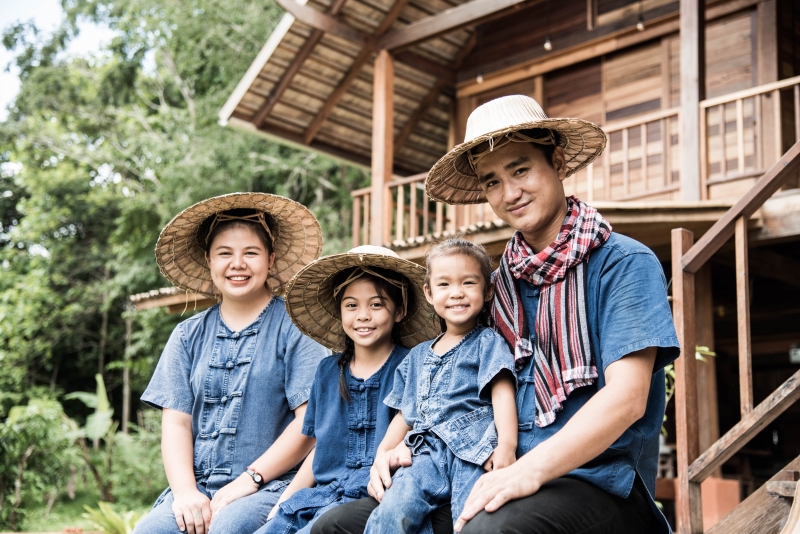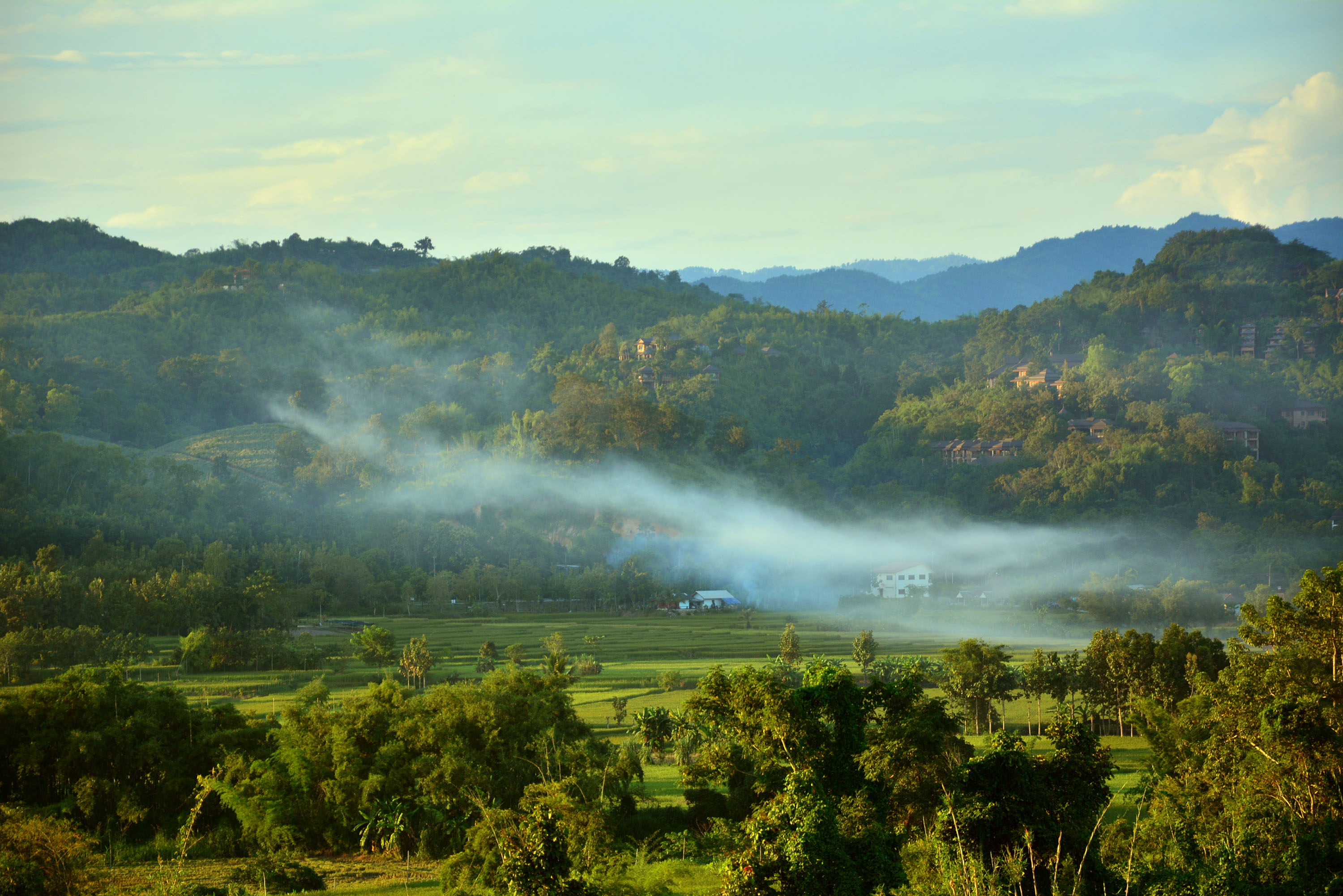 THE REGION
Our Farm lies in the foothills of Doi Mae Salong, in the range that separates Thailand from Myanmar. The mountain is famous for its tea plantations and cultural diversity.
THE FARM

You'll be accommodated in a guestroom building with nicely decorated, cozy rooms with private bathroom. My House is just next door

NORTHERN THAI FOOD

Here is where we have dinner together. I cook very delicious northern Thai dishes and every meal is a cooking class

FARMING

During the day, head farmer Lung Adul will bring you around the estate. Meet our buffaloes and learn how to grow rice or tap rubber trees.

EMBRACE THE LOCAL COMMUNITY

Or join me to Mae Salong Nai local market and pick what we need for dinner. There is also a local temple. In the early morning, we bring offerings to the monks.

TREKKING

Our local expert Aong can lead you to Akha hill tribes village 'Baan Pa Du' by trekking across the jungle along a 2 Kms path. Stop by for a fish and meat barbecue with bamboo spits in the midst of the forest. At the village, the elders still perform ancient rituals wearing their traditional uniforms.

Not Enough?
what you can find exploring our region!